Since 1996 the beautiful and lovely Elmo dolls have been top sellers in toy stores world wide. Children love these dolls, the western world loves Elmo. Which makes this case extremely terrifying and bizarre. The Bowman family had a hard time finding an Elmo doll to purchase for there 2 year old son during the holiday seasons.
But one day they got lucky, they finally found and bought an Elmo knows your name doll. They were extremely happy as they knew their son James would love it. Just as expected the Bowman's 2 year old son James loved the doll, they were inseparable. The Elmo knows your name doll is programmed to recite its owners name as well as some other fun additions.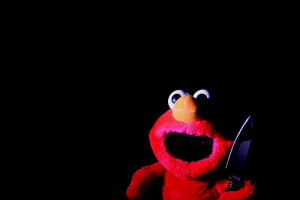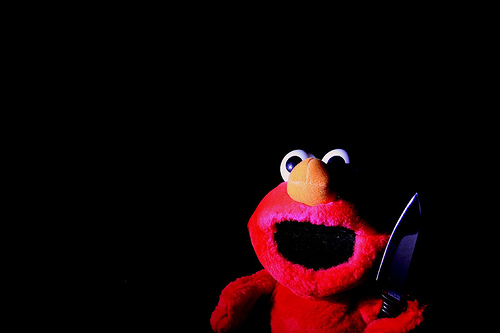 One day the 2 year old was playing with the Elmo doll and the mother was listening from a distance, all a sudden she swore she heard the doll say kill James. She immediately ran over there, after checking the Elmo doll she thought it was all in her head as looking after her 2 year old son was making her very tired.
A couple of days later the same thing happened, the mother thought that she might be losing her mind. Then one day while the family was watching TV, out of nowhere the Elmo doll started singing kill James. The family was terrified, they immediately called Fisher Price. Fisher Price was extremely confused and understood the family's anger. Fisher price told them to change
the batteries and reset the doll. But that did not work, it only seemed to make the Elmo doll more angry as know all it would say is kill James over and over gain.
So Fisher Price offered to give the Bowman's a refund. The Bowman's must have been a really nice family as I am sure most people would have sued the pants off of Fisher Price.
I would guess the reason for this is a bad Fisher Price employee decided to rig an Elmo doll. But nevertheless this is a pretty un settling story. Imagine buying your little one a cute little Elmo doll then all a sudden out of the blue you hear the doll say that he wants to kill your children. That would scare the crap out of me then probably make me furious.
I hope Fisher Price found out the reason for this, cause the last thing a 2 year old needs is an evil bloodthirsty Elmo doll.